Ski which is original from Norway in north of Europe becomes a kind of popular sport and amusement currently after a long time development and improvement, more and more population is getting fond of ski. Ski resort can be classified into indoor and outdoor type according to the ski field, but the snow for ski can come from artificial maker or snowfall.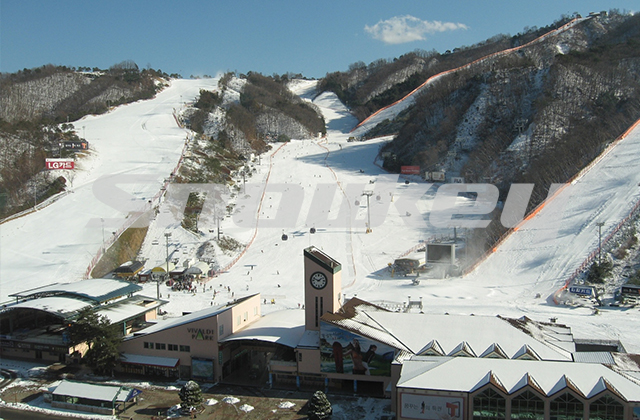 The artificial ski resort is formed by artificial snow in the conditions of snow maker. In the early beginning of ski season, ski park almost entirely relies on artificial snow maker. artificial snow maker has benefits to guarantee the snow quality for a long time, and stronger than the nature snow to protect the sublimation and effects from the heat flow of light source.
Common artificial snow making type:
Flake ice produced by flake ice machine is row material of snow making. The working procedure is firstly water is turned into ice by flake ice machine , then ice crushed into powder by ice crusher, finally powder ice crystal is sent out by air blower.


The other conventional way is to create snow by mixing the high pressure water with air. But with the high dependent on the ambient temperature, snow making efficiency is very low.


SNOWKEY have supplied lot of artificial snow making equipment for many indoor and outdoor ski resort in the world with rich design experience and construction resolution. If need more information please contact us anytime.